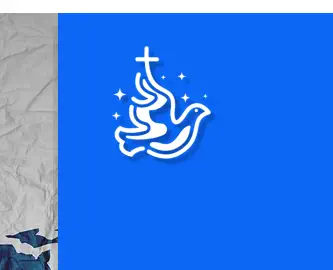 I thought that I would take some time to share some personal pictures of how blessed I
feel in The Lord. It seems that there may be so many questions about one's life. I would
have to say that God has certainly done a work in my life. In order to get to know me a
little better, I thought that this might help. With each picture I have included a short
explanation with a verse of Scripture to note the fact that the mercy of Jesus Christ has
most assuredly kept my life tightly in His care despite every obstacle that could make life
difficult. As you may notice, I've desired to make every moment count in God's Word!
Relaxing in study with a portable table.
"Study to shew thyself approved unto
God, a workman that needeth not to
be ashamed, righty dividing the word
of truth." 2 Timothy 2:15
Ready to go as God guides.
"Making request, if by any means now at
length I might have a prosperous journey
by the will of God to come unto you."
Romans 1:10
Trying to enjoy a new hobby.
"The thief cometh not, but for to steal,
and to kill, and to destroy: I am come
that they might have life, and that they
might have it more abundantly."
John 10:10
Enjoying an outing to a local park.
"If ye be reproached for the name of
Christ, happy are ye; for the spirit of
glory and of God resteth upon you:
on their part he is evil spoken of, but
on your part he is glorified."
1 Peter 4:14
God only knows what we do not!
"And as it is appointed unto men
once to die, but after this the
judgment:
So Christ was once offered to bear
the sins of many; and unto them
that look for him shall he appear
the second time without sin
unto salvation."
Hebrews 9: 27-28
I'm just trying to pull a few weeds.
"But he said, Nay; lest while ye gather
up the tares, ye root up also
the wheat with them."
Matthew 13:29
Does life ever make you feel stranded?
"Let your conversation be without
covetousness; and be content with
such things as ye have: for he hath
said, I will never leave thee, nor
forsake thee."
Hebrews 13:5 Oh, the sweet smell of spring!
"See then that ye walk circumspectly,
not as fools, but as wise,"
Ephesians 5:15
"For we are unto God a sweet
savour of Christ, in them that
are saved, and in them that
perish:"
2 Corinthians 2:15
"Pray without ceasing."
1 Thessalonians 5:17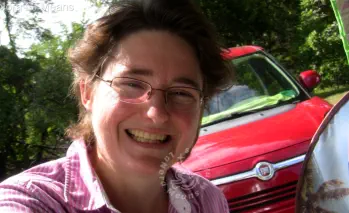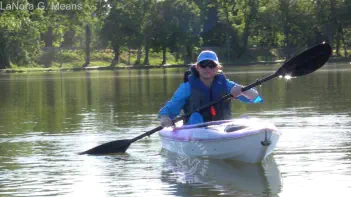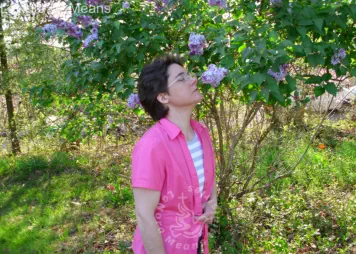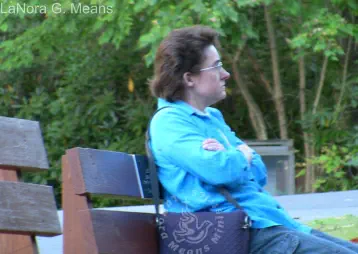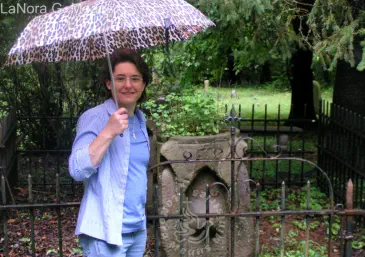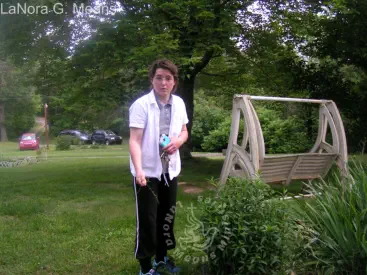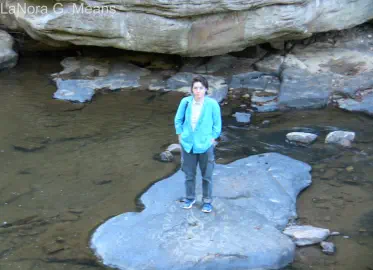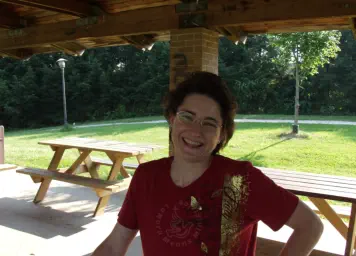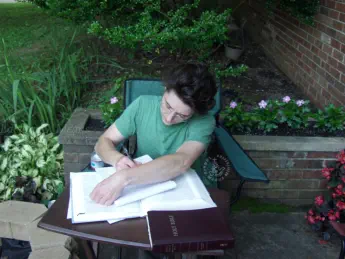 …and then, God makes a way for us!
"Then shalt thou walk in thy way
safely, and thy foot shall not
stumble."
Proverbs 3:23
We have come a long way in terms of energy!
"Strengthened with all might,
according to his glorious
power, unto all patience
and longsuffering with
joyfulness;"
Colossians 1:11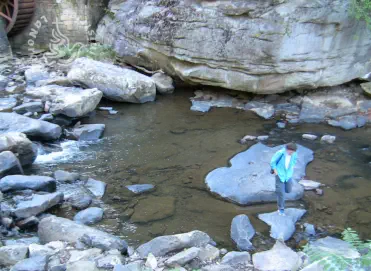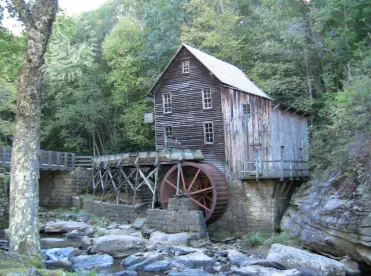 Traveling along life's way may seem risky.
"Thus saith the LORD, which
maketh a way in the sea,
and a path in the mighty
waters;"
Isaiah 43:16
Just what form of power does one seek for?
"Death and life are in the
power of the tongue: and they
that love it shall eat the fruit
thereof."
Proverbs 18:21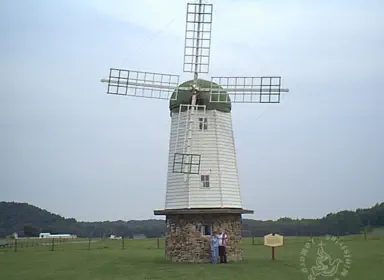 Under the shadows, God's love still shines!
"Keep me as the apple of the
eye, hide me under the
shadow of thy wings,"
Psalm 17:8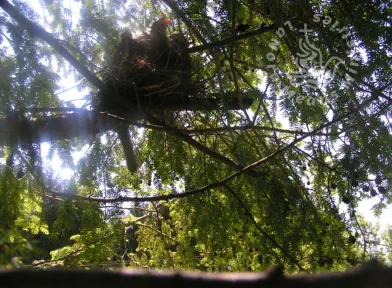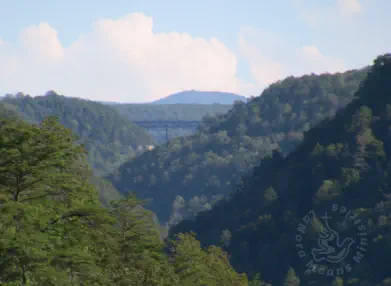 Notice how beautifully layered near and far.
"In whose hand are the
depths of the earth, The
peaks of the mountains
are His also."
Psalm 95:4 NAS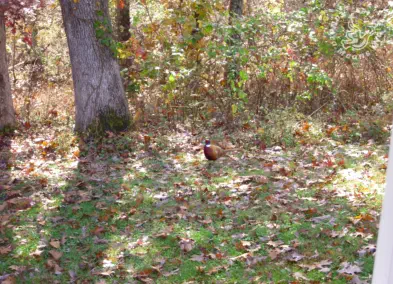 A bird's eye look at hidden beauty.
"Whereby are given unto us
exceeding great and precious
promises: that by these ye
might be partakers of the
divine nature, having escaped
the corruption that is in the
world through lust."
2 Peter 1:4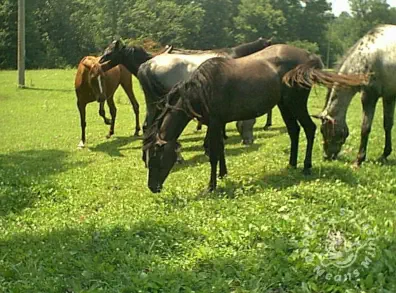 I would love to ride again someday!
"But thanks be to God!
He gives us the victory
through our Lord Jesus
Christ."
1 Corinthians 15:57 NIV
Thanks for a little rest break today!
"Therefore my heart is
glad and my tongue
rejoices; my body also
will live in hope,"
Acts 2:26 NIV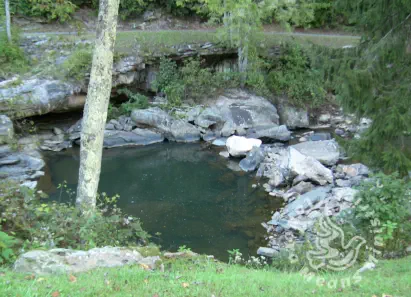 A cute fishing hole or what…, "any fish there?"
"He draws up the drops
of water, which distill
as rain to the streams;"
Job 36:27 NIV
A beauty to visit and enjoy of God's creation!
"Finally, brothers, whatever is
true, whatever is noble, what-
ever is right, whatever is pure,
whatever is lovely, whatever is
admirable - if anything is ex-
cellent or praiseworthy - think
about such things."
Philippians 4:8 NIV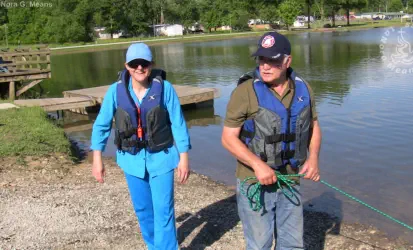 Victory Jesus gives in restored lives!
"Thou hast caused men to ride
over our heads; we went through
fire and through water: but
thou broughtest us out into
a wealthy (Heb. "moist") place."
Psalm 66:12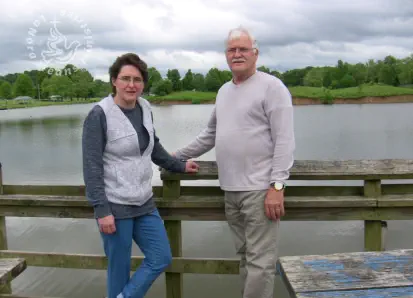 Jesus protects us through the storms of life!
"And he saith unto them,
Why are ye fearful, O ye
of little faith? Then he
arose, and rebuked the
winds and the sea; and
there was a great calm."
Matthew 8:26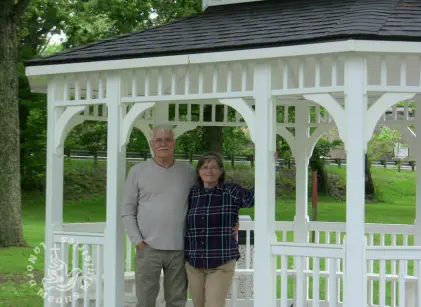 The Lord has kept us in His care!
"Honour thy father and
mother; which is the
first commandment with
promise;"
Ephesians 6:2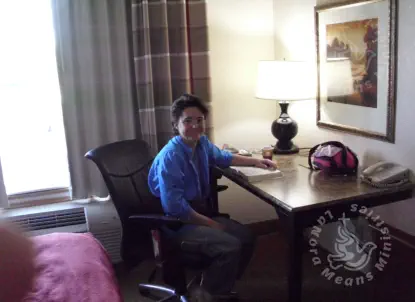 Always staying In The Word of God!
"Take the helmet of salvation
and the sword of the Spirit,
which is the word of God.
And pray in the Spirit on
all occasions with all kinds of
prayers and requests. With
this in mind, be alert and
always keep on praying
for all the saints."
Ephesians 6:17-18 NIV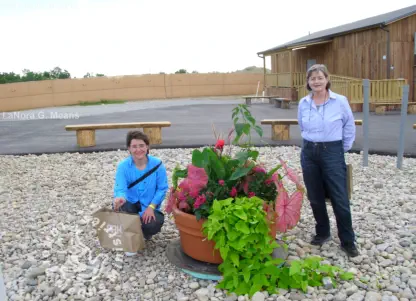 Overflowing goodness and flowering beauty!
"O my soul, thou hast said
unto the LORD, Thou art my
Lord: my goodness extendeth
not to thee;"
Psalm 16:2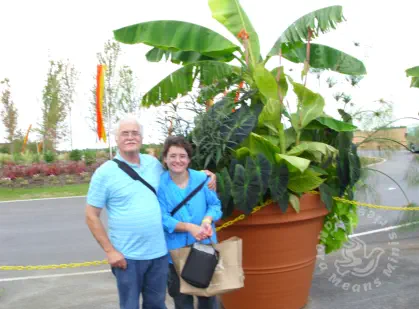 Growing strong and planted firmly!
"Have not I commanded thee?
Be strong and of a good courage;
be not afraid, neither be thou
dismayed: for the LORD thy God
is with thee whithersoever
thou goest."
Joshua 1:9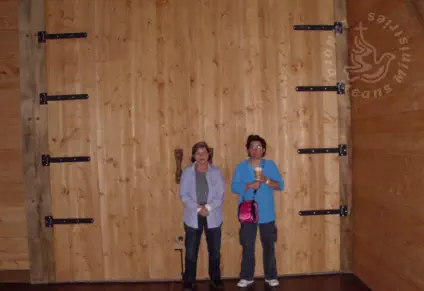 Mother and Daughter ("Mom and Preacher")
"And spared not the old world,
but saved Noah the eighth person,
a preacher of righteousness,
bringing in the flood upon the
world of the ungodly;"
2 Peter 2:5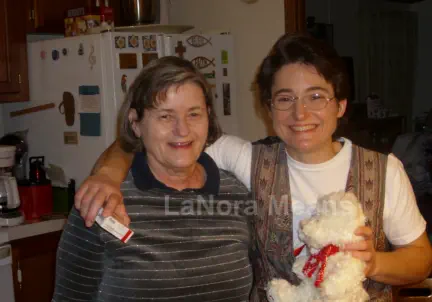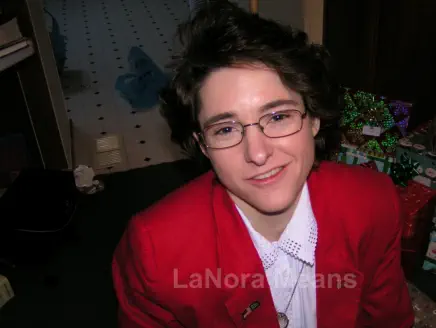 Father and Daughter ("Dad and Preacher")
"Who are kept by the power of
God through faith unto salvation
ready to be revealed in the last
time."
1 Peter 1:5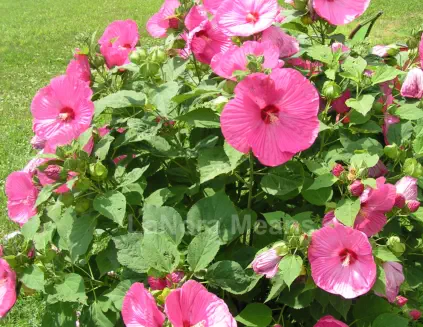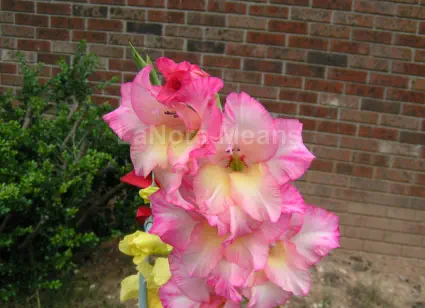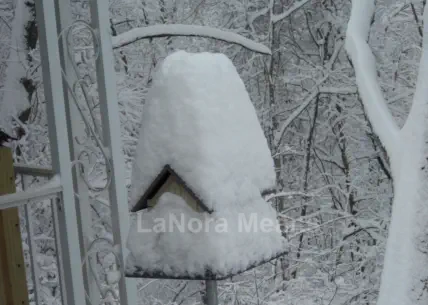 A sweet visit makes me smile!
"These things have I spoken unto
you, that my joy might remain in
you, and that your joy might
be full."
John 15:11
Knowing Jesus brings the greatest excitement!
"For unto you is born this day
in the city of David a Saviour,
which is Christ the Lord."
Luke 2:11
Hi, it's me again, big smile!
"Thou wilt shew me the path of life: in thy presence
is fulness of joy; at thy right hand there are
pleasures for evermore."
Psalm 16:11
The beauty of God's handiwork in full bloom!
"He hath made every thing
beautiful in his time: also he
hath set the world in their
heart, so that no man can
find out the work that God
maketh from the beginning
to the end."
Ecclesiastes 3:11
Stacked in beauty and charmed in goodness!
"For the LORD God is a sun
and shield: the LORD will
give grace and glory: no
good thing will he withhold
from them that walk
uprightly."
Psalm 84:11
Seemingly harsh winters are still very peaceful.
"Thou hast set all the borders
of the earth: thou hast made
summer and winter."
Psalm 74:17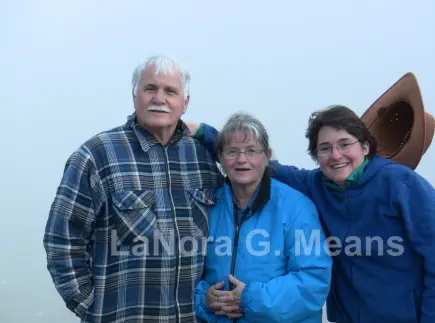 Picture taken at Spruce Knob , West Virginia, USA.
West Virginia's Highest Elevation.
"May blessing (praise, laudation,
and eulogy) be to the God and
Father of our Lord Jesus Christ
(the Messiah) Who has blessed
us in Christ with every spiritual
(given by the Holy Spirit) blessing
in the heavenly realm!"
Ephesians 1:3 AMP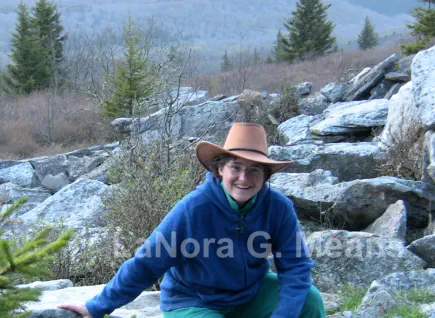 Taking a break in the fresh, crisp air helps to go farther.
"I therefore so run, not as
uncertainly; (without aim)
so fight I, not as one that
beats the air:"
1 Corinthians 9:26
KJV Easy-Reading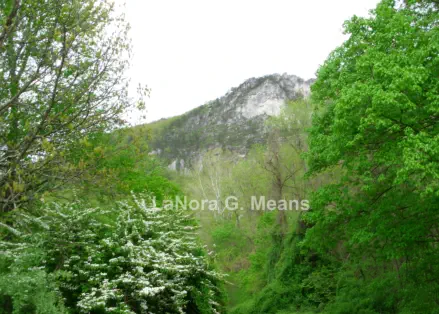 Nobody in this picture that I know of, except maybe climbers.
"I have no greater joy than
to hear that my children
walk in truth."
3 John verse 4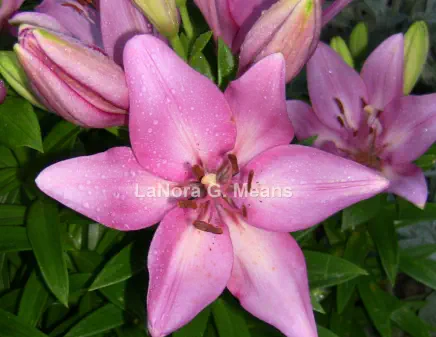 The beauty God created in each and every pedal!
"As the lily among thorns,
so is my love among the
daughters."
Song of Solomon 2:2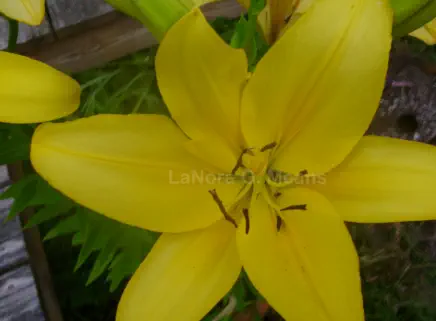 As layers lightly stacked so our lives have even more meaning!
"The flowers appear on the
earth; the time of the singing
of birds is come, and the
voice of the turtle is heard in
our land;"
Song of Solomon 2:12 (KJVER)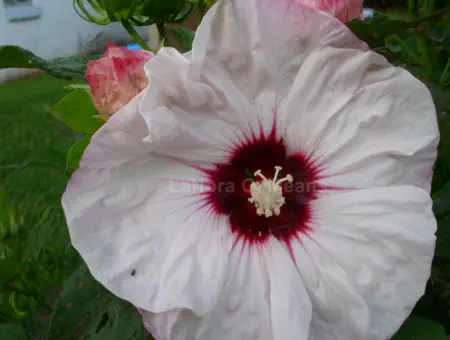 God's idea of beauty as with a splash of paint delicately placed!
"Like apples of gold in
settings of silver
Is a word spoken in
right circumstances."
Proverbs 25:11 (NAS)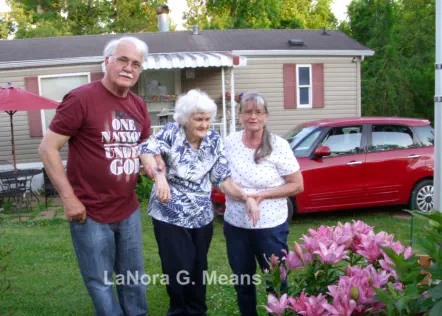 Picture I took of my precious Grandma with Mom and Dad!
"Cast me not off in the
time of old age;
forsake me not when
my strength fails."
Psalm 71:9 (KJVER)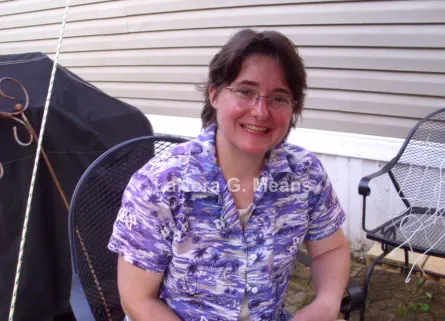 Please remember me in your prayers everyday!
"I can do all things
through Christ
which strengtheneth
me."
Philippians 4:13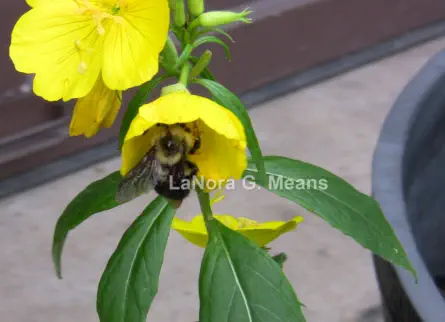 A buz-z-zy nature working hard at what it does best!
"How many are your
works, O LORD!
In wisdom you made
them all; the earth
is full of your creatures."
Psalm 104:24 NIV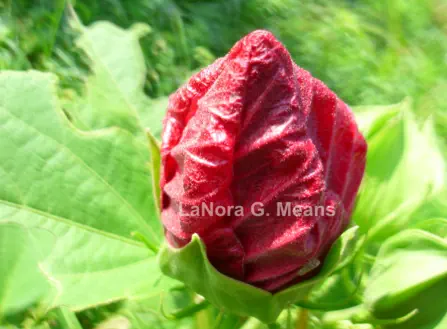 Neatly packaged and ready to open by God's timing!
"The LORD make his face
shine upon thee, and be
gracious unto thee:"
Numbers 6:25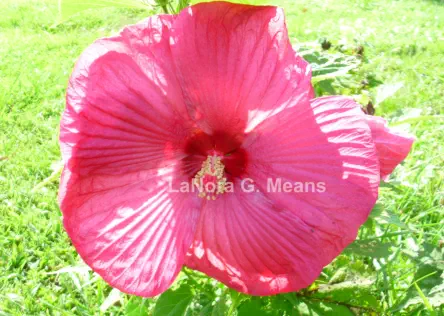 Beautifully opened to enjoy for a time!
"Deck thyself now with
majesty and excellency;
and array thyself with
glory and beauty."
Job 40:10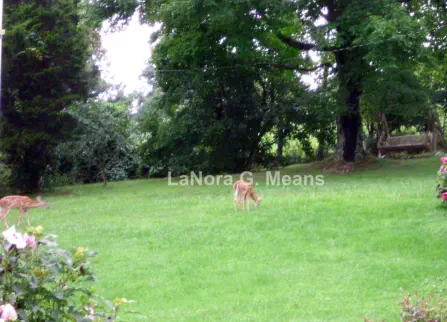 Natures lawn mowers, or should I say lawn grazers.
"He makes my feet
like the feet of a deer
and sets me securely
on the heights."
2 Samuel 22:34 CSB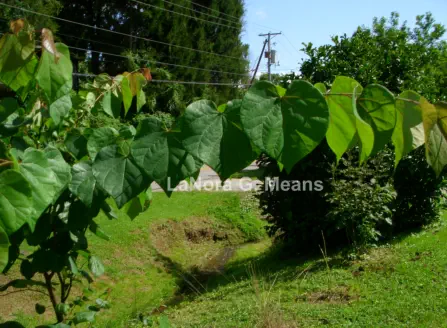 Natures chain of hearts strung carefully by God's design.
"Teach me thy way, O LORD;
I will walk in thy truth: unite
my heart to fear thy name."
Psalm 86:11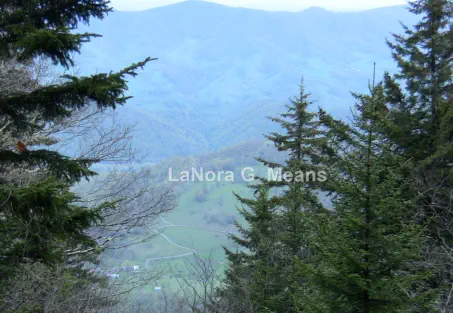 A road nestled in perfect view in an awesome sight.
"Teach me to do thy will;
for thou art my God:
thy spirit is good;
lead me into the land
of uprightness."
Psalm 143:10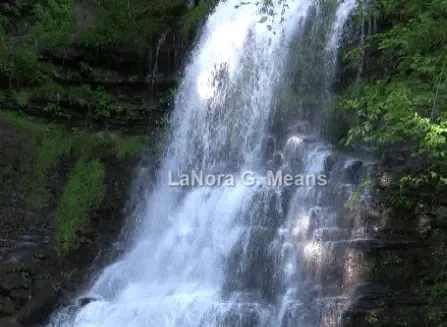 "Deep calleth unto deep
at the noise of thy
waterspouts: all thy
waves and thy billows
are gone over me."
Psalm 42:7
A magnificent sound and refreshing mist to cool off.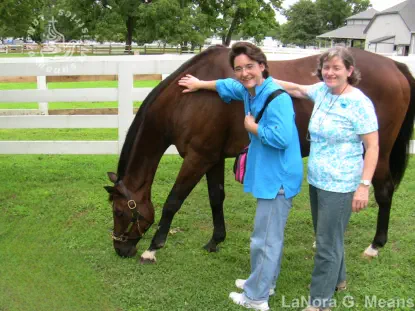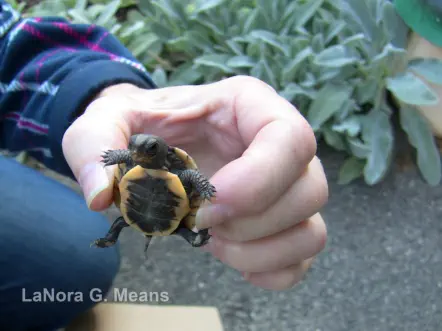 A sweet little tortoise to make you smile, Oh how cute!
"And God said, Let the
earth bring forth the
living creature after his
kind, cattle, and creeping
thing, and beast of the
earth after his kind: and
it was so."
Genesis 1:24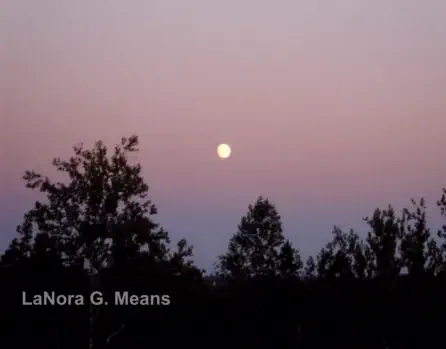 I love the stillness that matches the beauty!
"The heavens declare the
glory of God; and the
firmament showeth
his handiwork."
Psalm 19:1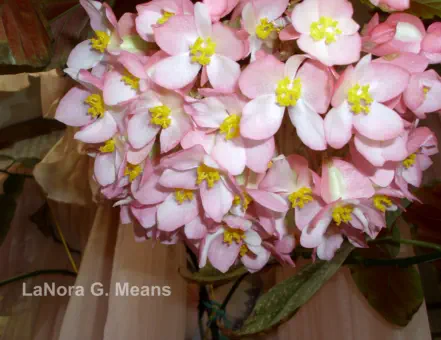 All bunched together but never too crowded.
"But as for me, I will come
into thy house in the
multitude of thy mercy:
and in thy fear will I
worship toward thy
holy temple."
Psalm 5:7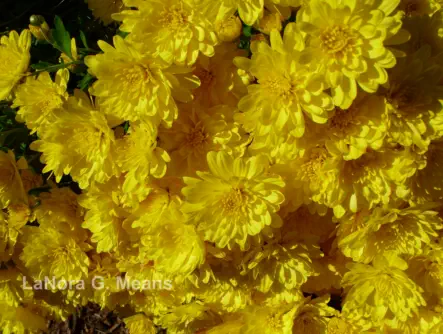 This brightness of beauty certainly is an eye catcher!
" But as it is written, Eye
hath not seen, nor ear
heard, neither have
entered into the heart
of man, the things which
God hath prepared for
them that love him."
1 Corinthians 2:9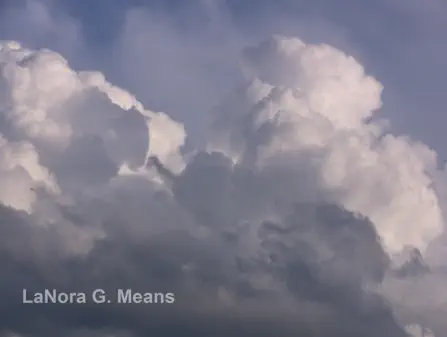 Imagine yourself being lifed up far above all these.
"For the Lord himself shall
descend from heaven with
a shout, with the voice of the
archangel, and with the trump
of God: and the dead in Christ
shall rise first:
Then we which are alive and
remain shall be caught up
together with them in the
clouds, to meet the Lord in the
air: and so shall we ever be
with the Lord."
1 Thessalonians 4:16-17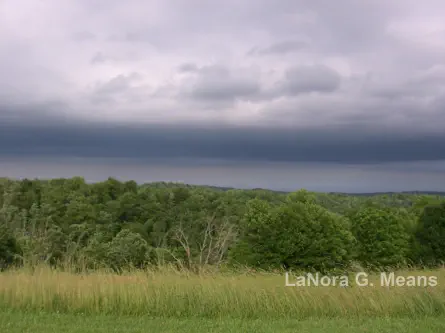 An expectation what is beyond the sight to see.
"(For we walk by faith,
not by sight:)"
2 Corinthians 5:7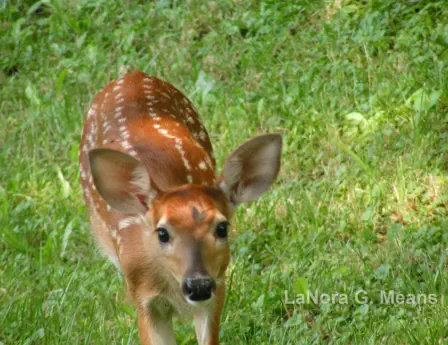 And just what are you looking at?
"My beloved is like a roe
or a young hart: behold,
he standeth behind our
wall, he looketh forth at
the windows, shewing
himself through the
lattice."
Song of Solomon 2:9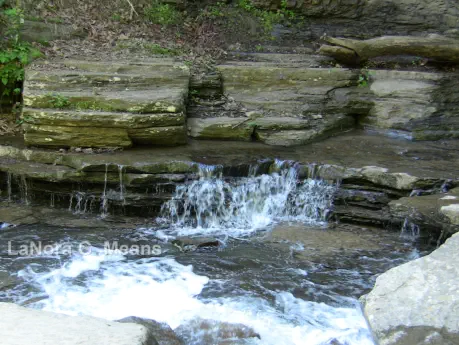 Big or small, I've always loved the sound of waterfalls!
…"they flowed over the mountains,
they went down into the valleys,
to the place you assigned for
them."
Psalm 104:8 NIV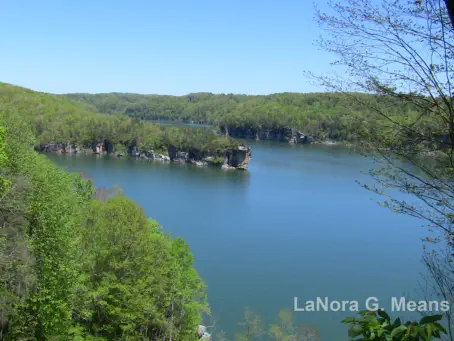 Kayaking this lake requires much strength and energy!
"He gives strength to the
weary and increases
the power of the weak."
Isaiah 40:29 NIV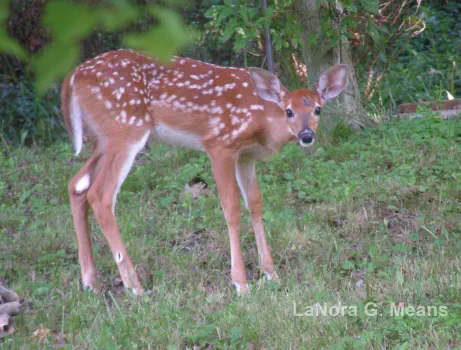 Ha, Ha, try counting my spots now!
"So teach us to number
our days, that we may
apply our hearts unto
wisdom."
Psalm 90:12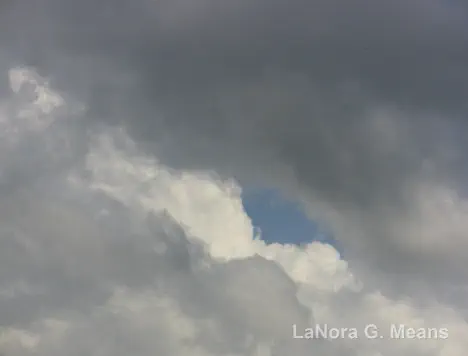 God's sees us with eyes we cannot understand fully yet.
"Looking for that blessed
hope, and the glorious
appearing of the great
God and our Saviour
Jesus Christ;"
Titus 2:13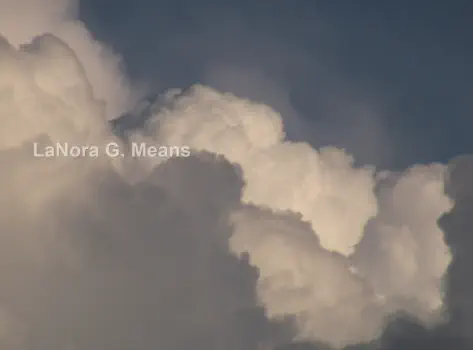 God's love even reaches far above all this beauty!
"Thy mercy, O LORD, is in
the heavens; and thy
faithfulness reacheth
unto the clouds."
Psalm 36:5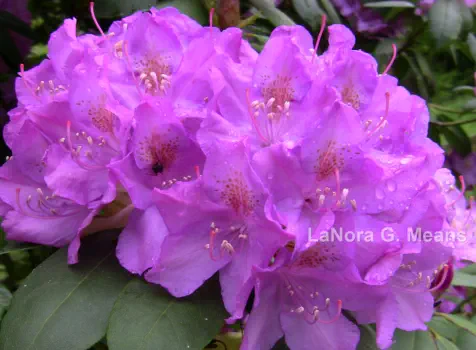 Beauty clustered in the care of God set in nature.
"Heal me, O LORD, and
I shall be healed; save
me, and I shall be
saved: for thou
art my praise."
Jeremiah 17:14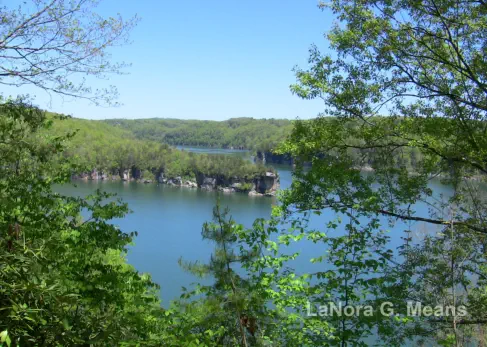 The love of Jesus is deeper and wider than what we can see!
"But God hath revealed
them unto us by his Spirit:
for the Spirit searcheth
all things, yea, the deep
things of God."
1 Corinthians 2:10